Give.Church UX Case Study
ROLES: Head of Product Design, UX lead, UX Design.
TEAM: Marketing lead, customer support, product manager, sales, front end engineering, back end engineering, sys-ops engineer.
GOAL: Design a scalable platform that NPOs can adopt and use holistically for all channels of their digital giving (SMS, web-based responsive, & native app).
PROBLEM: Three main challenges were: 1) A holistic solution for our market doesn't exist, forcing our current customers to partially use our software and piecemeal together competitors to create a holistic solution. 2) Organizational needs vary tremendously as they grow. 3) Different platform offerings of our software currently exist in 3 different code bases.
APPROACH: Through an agile framework of iteration, here was the approach that I lead: Conduct user research and interviews with our customers (B2B) and their end users (B2B2C). Break down common behaviors into cohorts based off organizational size. Map behaviors into personas. Conduct competitive analyses based on customer behavior. Determine Information Architecture and define terminology + abstractions. Sketch, wireframe, design, prototype, and iterate a new holistic giving platform.
Research & Interview
I led a team of researchers, using a broad set of quantitative and qualitative research methods, we gathered sufficient data to distill into personas and insights, and we focused our qualitative research on 4 main areas: 1. Current behavior/software of both customers and end users, 2. Problems and areas of opportunity, 3. Motivations behind behavior and desires, 4. Identifying relationships of roles/responsibilities within organizations.
Beginning Deliverables
Based on behaviors and data, churches were grouped by their size of weekly attendance. From our interviews we mapped their tendencies of technology adoption, observed trends, departmental focus, expectations, and proposed our company's posture towards each group accordingly. Given Kindrid's position as primarily B2B, this was the first step in mapping our customers based on size/behavior, further work was needed to hone in on the various roles & responsibilities and responsibilities within these organizations (who were the researchers, decision makers, implementers, and leaders?) and how they changed with organizational size.
UX Design of the Platform
In order for this project to succeed it needed to be designed for scale from technology framework and continuous integration/deployment to being channel and device agnostic to allow for future seamless use and growth. The resulting deliverable is broken into 4 categories: goals & guidelines, abstractions, use cases, & appendix. This includes system design and definition and early wireframes.
Competitive Analysis
Based on customer interviews we took a deep look into the various softwares that were being used to achieve a complete platform, given that a holistic solution did not yet exist. We mapped the market based on what we discovered were the most important elements to our customer and their communities. This was in direct contrast to how our competition viewed the space. Instead of viewing the market based off church size (Small:Large), we saw the real distinction between systems built for generosity or transactions (Giving:Payments).
Constant Prototyping & Testing
Alongside the development of our insights—on behavior, needs, trends, the market structure—and maps of our personas, information architecture, feature list, design principles, and system requirements—I worked fast to rapidly and inexpensively prototype ideas that surfaced throughout our process. Working inside of an agile framework, I sketched, prototyped, and tested countless iterations towards our holistic platform. Each iteration, leading stakeholder meetings and feedback sessions. Early prototypes ranged in fidelity but focused on individual features, components, and flows before moving into codepen.io and finally into a staging platform for final testing.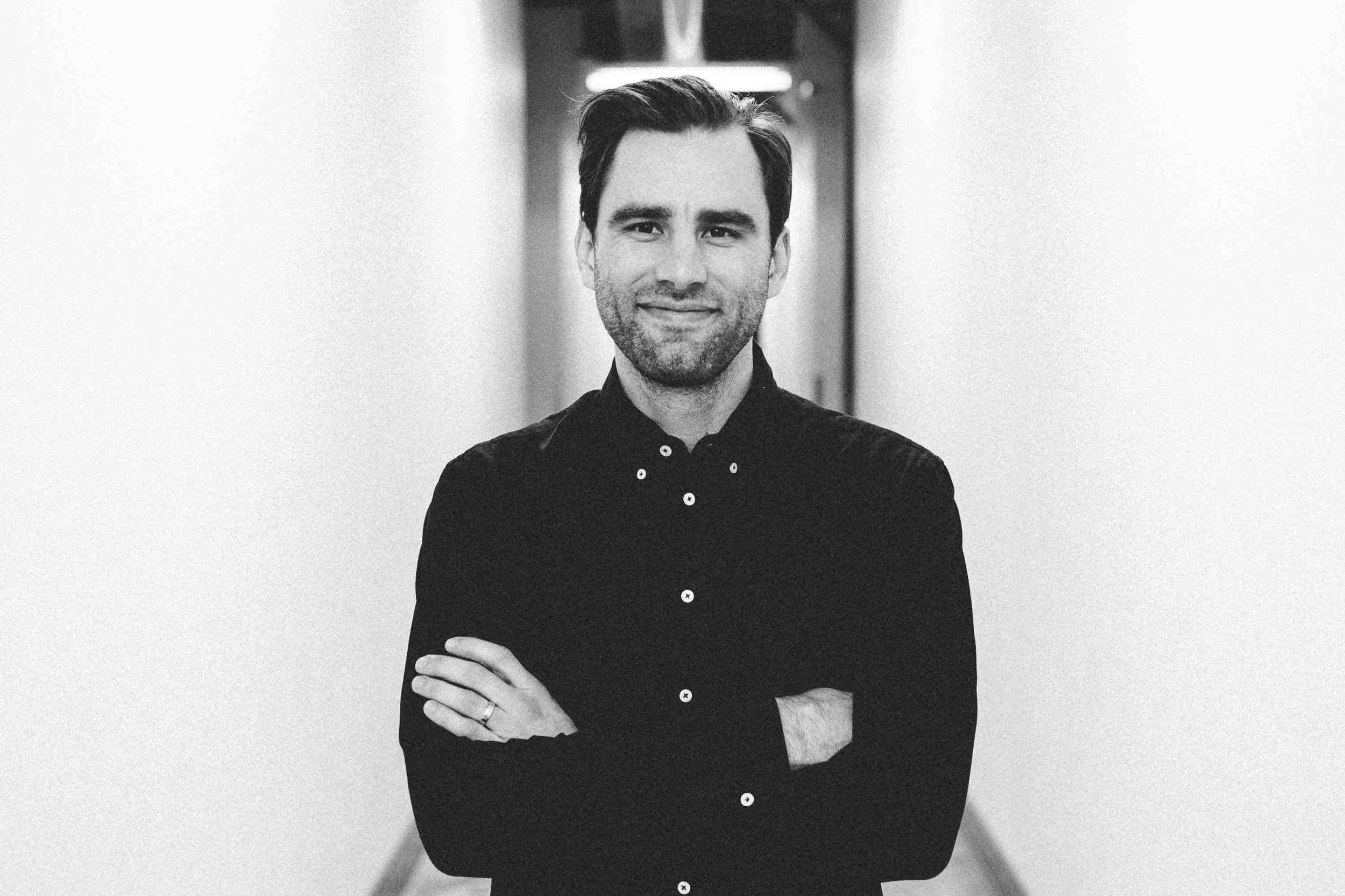 In the 7 years I spent at Kindrid, we were trusted by over 200K people who gave over $660M to churches all across America.
AS CO-FOUNDER I SERVED AS CREATIVE DIRECTOR & HEAD OF PRODUCT DESIGN, KINDRID WAS ACQUIRED IN 2017.