Co-founder | Creative Director | & Head of Product Design (7 years)
Kindrid was founded in 2011 to transform the way people give 🎉
We accomplished this by pioneering a scalable & instant way to give with a single text.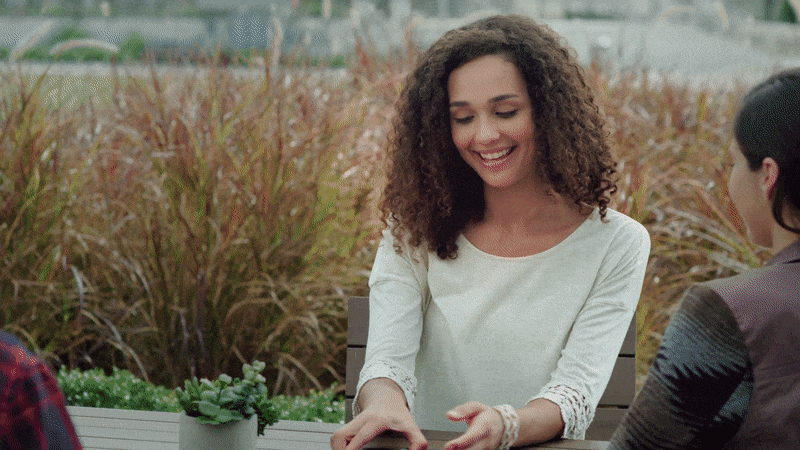 Core Belief
Giving is a relationship, not a transaction!
Our early success propelled us to develop an entire platform unique to generosity. We called it Give.Church.
A symbol of Generosity
When we started, there was no distinction in the world between gifts and payments.
So we created one. 🙌🏾
Core belief
The ability to give must be simple, relational, and impactful.
Constant discovery & iteration
Each feature and each release was rooted in "why" people give. Building trust was the goal.
Core Belief
Leaders must be equipped to better understand, teach, and talk about giving.
Creating the ability to receive giving well is just as important as simple ways to give.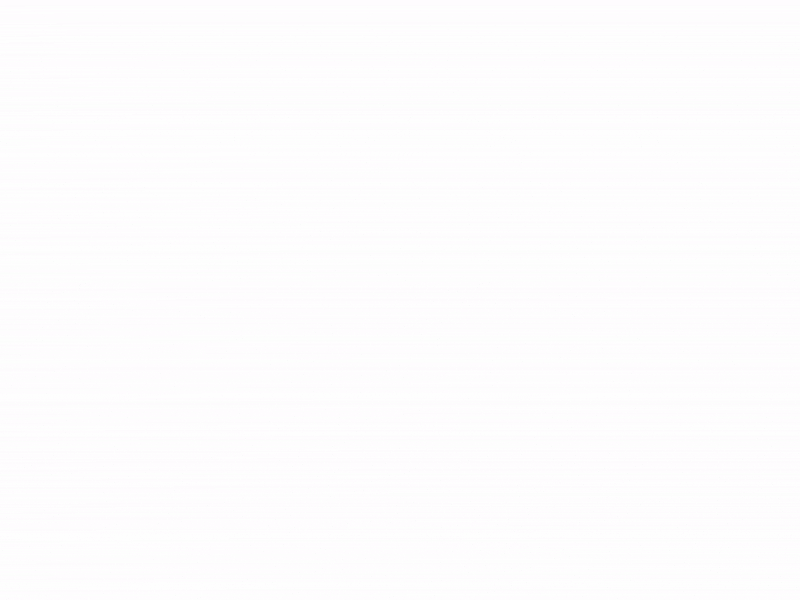 Tying the impact to giving in the moment is essential for it to be fun.
Co-founder | Creative Director | & Head of Product Design, Kindrid was acquired in 2017.
In the 7 years I spent at Kindrid, we were trusted by over 200K people who gave over $660M to churches all across America. Kindrid, although still in existence, continues to evolve under new ownership.